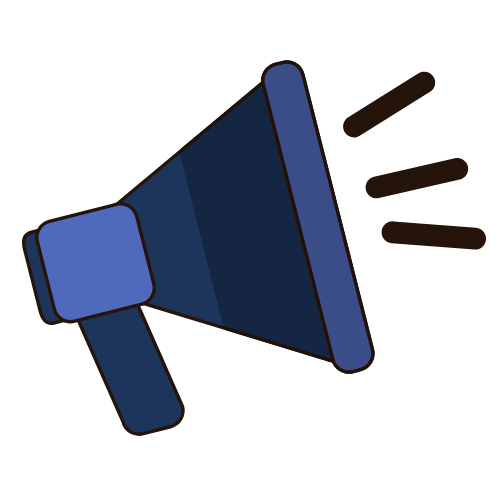 URGENT! Rim Road will be closed effective tomorrow (6/24) – milemarker 225 to 355/Deer Haven until further notice. Slide has CLOSED the road repair totally.
Please advise your contractors of same.  EAST/Pinedale traffic can travel 2.25 miles inside Hoback Ranches to closure.
WEST/Fisherman Creek entrance can travel to mm355/Deer Haven at closure.  
Welcome to Hoback Ranches
Hoback Ranches is a rural residential subdivision located in Western Wyoming, in the Northwest corner of Sublette County, whose access lies approximately 7 miles south of the Bondurant Wyoming Post Office along US Highway 191.
The 6500 acre development was established in 1973 by Doyle Child, businessman and real estate developer from Star Valley with a vision to create a "partnership with nature" where the community is dedicated to preserving the environment, along with the natural flora and fauna for all to enjoy.
While the early homesteads often lacked modern conveniences such as electricity, telephone, and running water, therefore initially serving as summer residences, today there are over 125 homes blending into the rugged high desert terrain, situated on some of the 240 separate parcels, with over 300 residents, many who live year round in the ranches.
2020-2021 Documents
Just added: Annual Meeting Minutes 2021
2020-2021 Hoback Ranches Calendar
Second Saturday in July
July 10
Annual HRSID Meeting
Second Saturday in July
July 10
Annual Hoback Ranches Picnic
Third Thusday July
July 15
Annual Budget Approval Sublette County
Photo Gallery